The Business Transformation Coach
Dr. Jacqueline Knight
01. In today's environment of changing technology and evolving organizations, coaching can have a strategic and personal impact. It provides continuous learning and develops people to meet current and future needs.
02. Coaching is an investment. If you want to invest in yourself, coaching is an ongoing, a two-way process in which you are able to recognize your potential by achieving agreed-upon goals. This relies on collaboration and requires a positive, supportive, and emotional bond between the coach and coachee.
03. Many people use the words coaching, mentoring, and consultant interchangeable, but the three functions definitely differ.
Consultants
A Team Of Professionals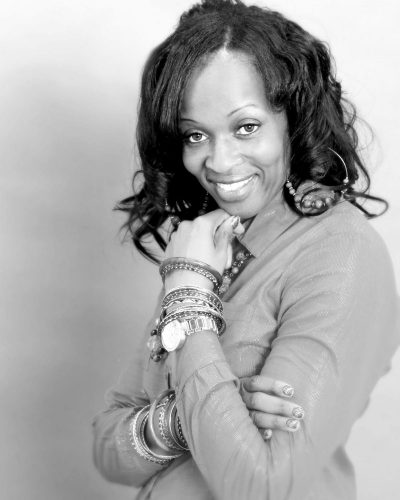 Dr. Jacqueline Knight
CEO
Jacqueline believes that using a four-step process by utilizing preparation, initial discuss, ongoing dialogue, and follow-up is the key to successful coaching, whether it be personal coaching, business coaching or executive leadership coaching.
PHONE
1-888-3-COACH-0
EMAIL